Be part of the conversation.
Welcome to Tilankhulane, the podcast platform where we tackle the issues of life that affect us on a daily basis, and encourage our valued listeners to join the conversation. Our mission is to entertain, educate, enlighten, and provoke your thoughts through our diverse selection of podcasts.
Whether you're listening on the go, at home, or at work, Tilankhulane makes it easy to discover, listen, and engage with podcasts that speak to you. Our podcasts cover a wide range of topics, from politics and current events to personal growth and self-improvement.
You can discover new podcasts by browsing our categories or searching for specific topics.
As a Tilankhulane listener, you have the power to shape the conversation by commenting, liking, and sharing your thoughts on our podcasts. You can also provide feedback on the topics that are most engaging to you, to help us continue to bring you the content you want to hear.
So join us on Tilankhulane, and let's explore the world together, one podcast at a time.
Learn More
---
Tiyeni Tilankhulane
---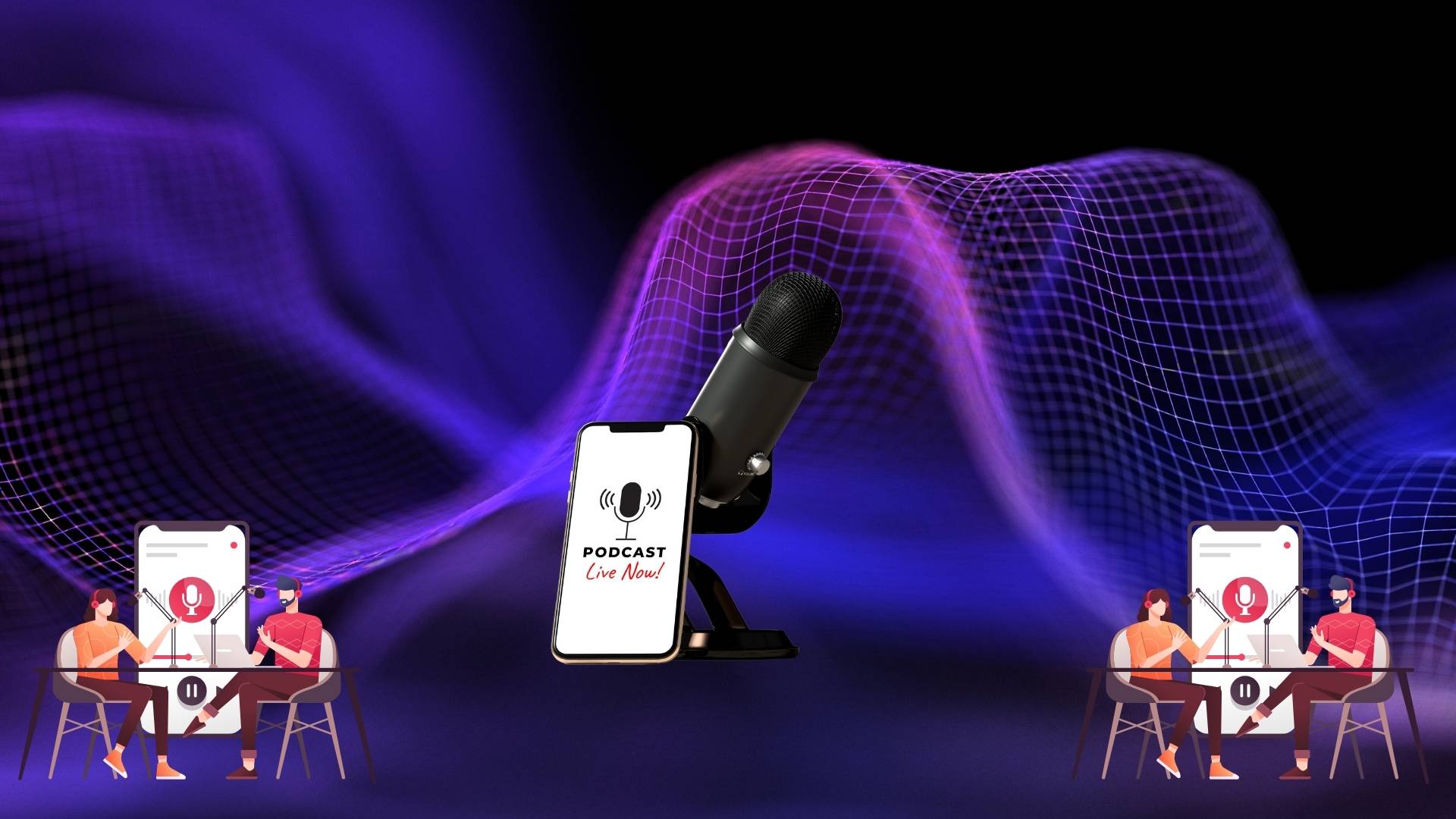 ---